Efim Yusupov Chosen as Juror for G8 Festival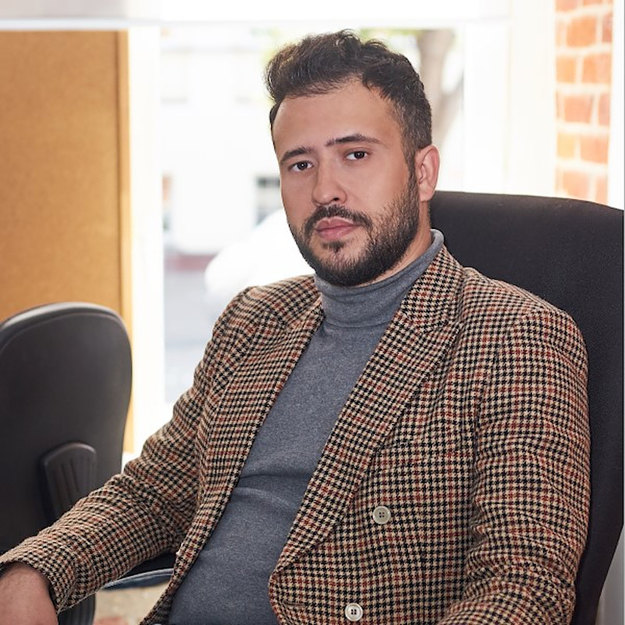 The Independent Media (IM) publishing house provides support for the creative industry's G8 Festival that will be held on August 29-30. According to tradition, the event will include the G8 Awards honoring the best creative projects.
Efim Yusupov, IM Special Projects Director, was named a member of the jury—that includes the best creative and design directors of Russia and the world.
Participants can submit their applications online until August 1 at a cost of $1 per entry. Submissions are accepted in four categories: interactive projects, media, artistry, and branding and communication design. Complete information can be found on the festival website: 2019.ggggggggfest.com.