Robb Report Russia in June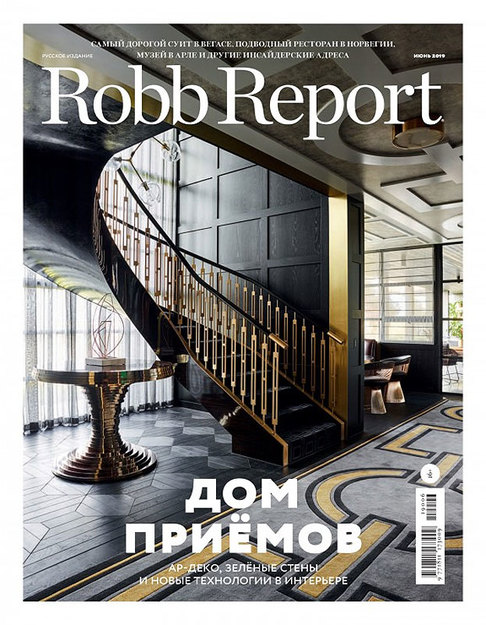 The June issue of Robb Report Russia magazine is devoted to art deco and other current interior design trends for the luxury segment.
In this issue:
an exceptionally appropriate use of black for interiors, as seen in the work of interior designer Greg Natale;
how plants have come to fill in for entire art objects;
where to play golf in Turkey;
how the ETF stock market gained the attention of investors;
the true value of archival love letters.
The issue is already on sale.