Harper's Bazaar Ad Campaign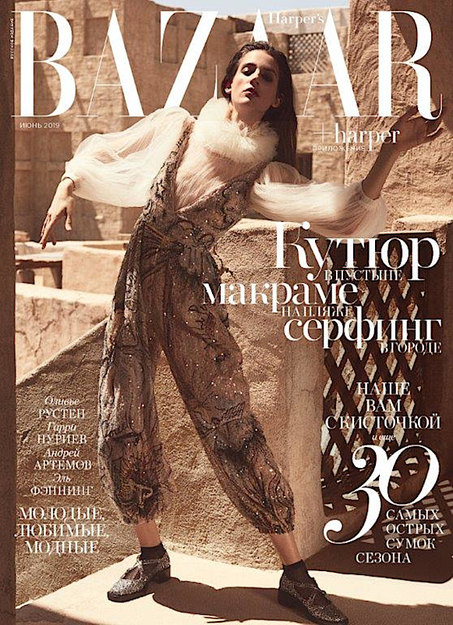 From May 21 to June 2, Harper's Bazaar is conducting an ad campaign in support of the June issue. The campaign is expected to reach more than 12 million people.
Commercials will air on the Fashion TV, World Fashion Channel and TLC television channels, and on the Monte Carlo, Best FM, Jazz and Relax FM radio stations. Advertising modules will appear on the pages of Cosmopolitan, Grazia, Esquire, Robb Report Russia and Hello! magazine and banners have been placed on the Cosmo.ru, Goodhouse.ru, Esquire.ru, Buro247.ru, Style.rbc.ru, Hellomagazine.ru sites.
Announcements of the release will appear on informational and lifestyle resources and social networks. Priority displays will also be placed in hyper- and supermarkets, as well as in the S7 airlines business lounge in Domodedovo airport.