Wedding Awards 2014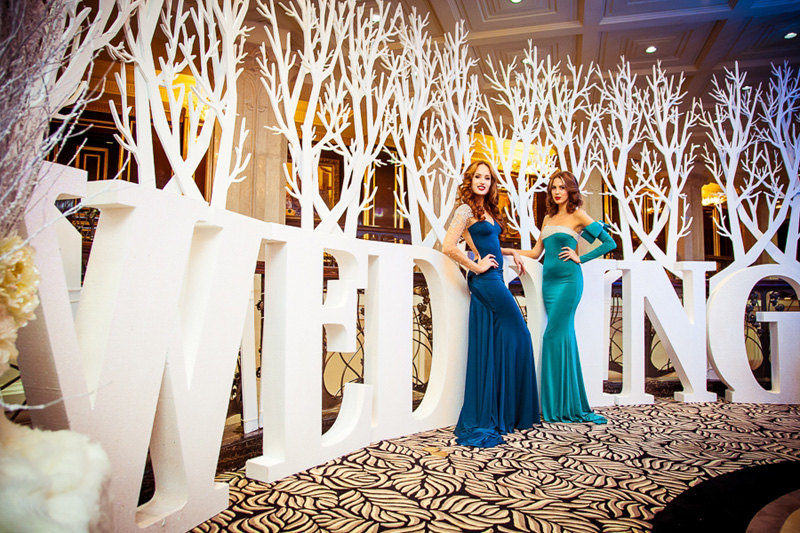 The Wedding Awards 2014 ceremony hosted by Wedding magazine was held at the St. Regis Moscow Nikolskaya hotel on December 2.
A record 1,200 individuals and companies took part in the competition this year. The jury included TsUM fashion director and Mercury company vice president Alla Verber, showman, producer and actor Andrei Fomin, journalist and popular radio and television host Anton Komolov, National Geographic Traveler editor-in-chief Alexander Zheleznyak, luxury wedding style and decor expert Tatiana Tridvornova, wedding business coach and consultant Daria Bikbayeva, photographer Laslo Gabani and Event.ru magazine editor-in-chief Andrei Sheshenin.
Each winner received a 2014 Wedding Awards statuette and a bouquet of flowers presented by celebrity guests.
Following the announcement of the winners, guests were invited to the hotel's rooftop bar for a buffet and entertaining musical program.