Irina Khakamada: "I really like Independent Media"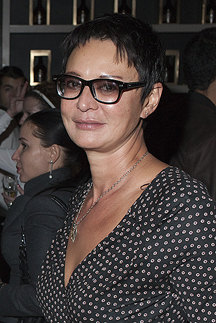 Sanoma Independent Media's 20th anniversary coincides with Russia's 20 years of relative transformation, and judging from the activities the publishing house has pursued over those years, it can afford to behave more or less independently and produce truly creative products.
My favorite magazine is Esquire. It appeared relatively recently, but I consider it to be a major achievement. I also read Vedomosti every day. In general, I really like Independent Media and would like to sincerely congratulate you, hoping that you remain independent and continue working until the day freedom comes to Russia and we will have an independent Russia.
Irina Khakamada,
Politician, publicist