Independent Media to Participate in RIF+CIB 2019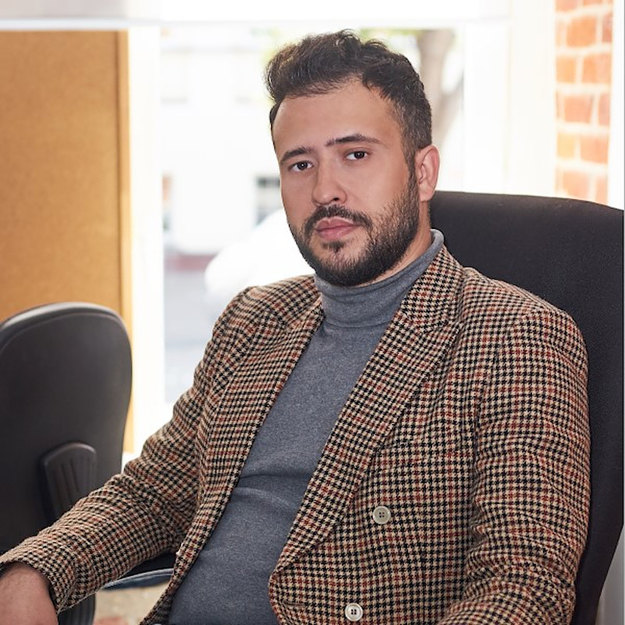 Independent Media (IM) publishing house Creative Director Efim Yusupov will speak at RIF+CIB 2019. As part of the Media Business: Monetize It panel, Mr. Yusupov will talk about the monetization audience and content: what brands want from special projects, how those demands match the interests of audiences, and the best way brands can reach their clients' hearts through the media.
AdIndex Editorial Director Tatiana Eshnazarova will lead the panel—a look at practical cases on monetization of the media—on April 18 at 3:30 pm in Hall 6.
IM is media partner to RIF+CIB—the main event of the Runet with a 23-year history. This year, RIF+CIB will be held on April 17-19. Details are available on the site 2019.rif.ru.