Natalia Vesnina Named to Grand Prix Council of National Business Communication Awards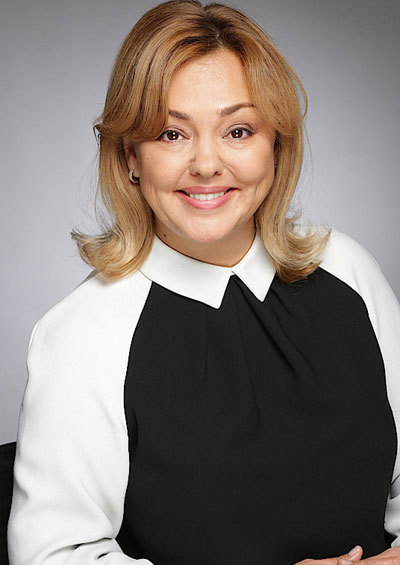 Independent Media General Director Natalia Vesnina was named an expert on the Grand Prix Council of the National Business Communication Awards (NBCA).

The members of the Council – that includes the marketing directors of Russia's largest companies – choose the Grand Prize winner from the leading contestants in each of seven fields, as well as the leaders in such special categories as Trendsetter, Innovation, Breakthrough of the Year and Social Responsibility.

The NBCA is Russia's largest marketing award. It was established in 2015 by the Association of Russian Communications Agencies (ARCA) and the Center for the Development of Business Communications. The award seeks to identify business communication leaders who excel at developing and promoting brands.

The award is presented in four main categories across seven distinct fields and 44 sub-categories, as well as in four special categories. A Grand Prize is also awarded. The winners in each category, as well as the Grand Prize recipient, will be announced at the awards ceremony on April 4.