Cosmopolitan Shopping Hosted Business Breakfast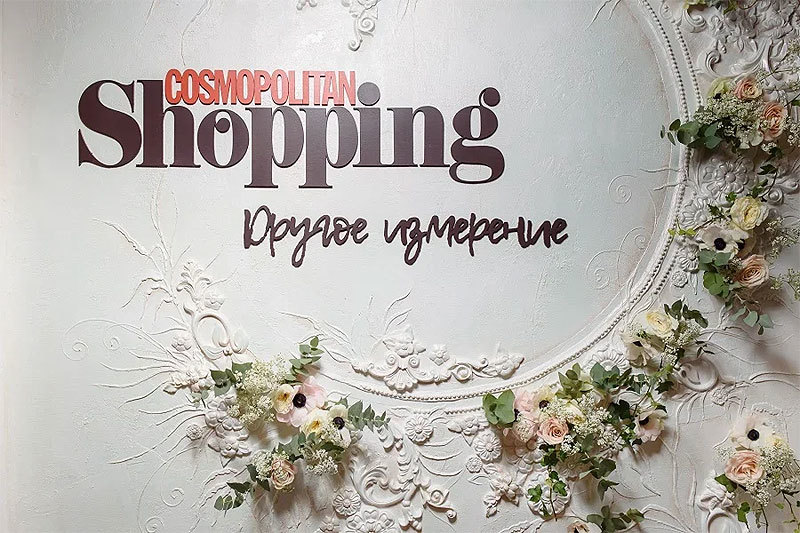 Cosmopolitan Shopping hosted a business breakfast for partners and advertisers at which it presented the publication's new concept. The event took place on February 26 at the Lesnoy restaurant in Moscow.

Cosmopolitan Shopping Chief Editor Tatiana Maximova opened the official part of the gathering. She presented the magazine's editorial team and then joined Creative Director Anastasia Korn in describing changes to the publication and showing guests a video presentation of the new concept.

The new version of Cosmopolitan Shopping is a multimedia platform project that not only tells and shows users what and where to buy – and how to wear it all – but also allows them to instantly purchase their favorite items. Special QR codes on the magazine's pages link to the websites of online stores and lead to additional content and services.

After the remarks by Ms. Maximova and Ms. Korn, guests could try out the magazine's new capabilities firsthand and share their impressions. Following the event, the Cosmopolitan Shopping team received many enthusiastic reviews of the new format.