Independent Media Honored with Brand Awards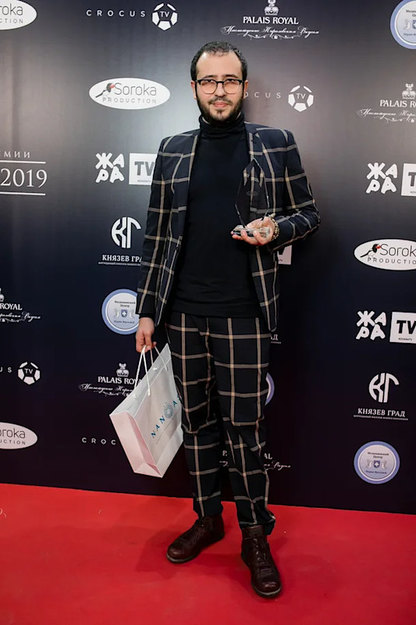 The 2019 Brand Awards named Independent Media (IM) the best publishing house in Russia for the second year in a row. At the awards ceremony on February 28, IM Creative Director Efim Yusupov accepted the honor on behalf of the publishing house.

The annual Brand Awards honor the most outstanding representatives of business, sports, show business, and fashion for their achievements during the past year. This year marked the 11th presentation of the awards. A number of celebrities attended the awards ceremony, including Emin Agalarov, Yulia Baranovskaya, Jasmin, Ekaterina Odintsova, Anastasia Zadorina, Mitya Fomin, Arman Davletyarov, Katya Lel, Sergei Kozhevnikov, Yulia Beretta and many others.