Domashny Ochag in March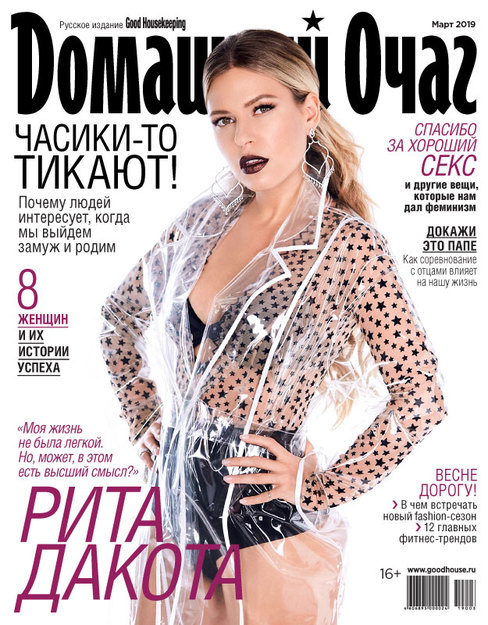 In the March issue of Domashny Ochag magazine, read a candid interview with singer Rita Dakota in which she talks about her life in songs, her values and what she's had to overcome, her divorce and the joys of motherhood. Readers will also find the success stories of eight women who are actively building their own businesses.
Also in this issue:
why people are interested when others get married or have children;
how competing with your father affects our life;
top model Elena Kuletskaya shows what to wear for the new fashion season;
the 12 main fitness trends, and much more.
The issue is already on sale.