Esquire in January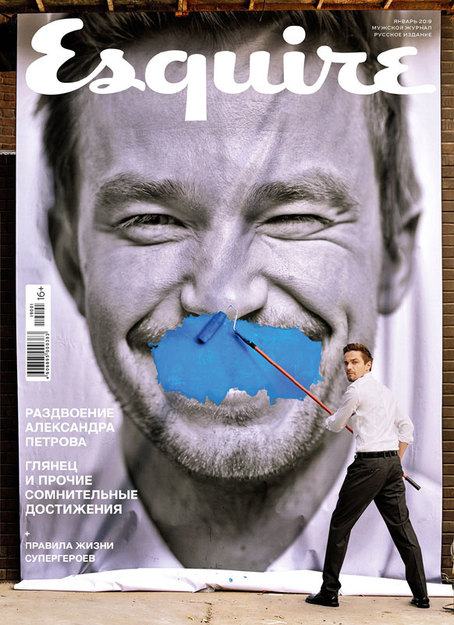 The January issue of Esquire magazine was released with two covers. Inside, actor Alexander Petrov pushes the Esquire deputy chief editor out of his comfort zone and former Vogue Deputy Chief Editor Alyona Doletskaya has a dialogue with Esquire Chief Editor Sergei Minaev about where glossy magazines are heading.
Also: the history of Russian men's magazines from the late 19th century to the present day, nighttime Tokyo as a backdrop for Blade Runner and the rules of life according to superheroes.
Readers will also find: Elon Musk collects a cyborg dragon and other questionable creations of the past year, a five-minute guide to mandarins, and the main entertainments of the January holidays.
The issue is already on sale.