Cosmopolitan Fashion Director at Moscow Blogger Show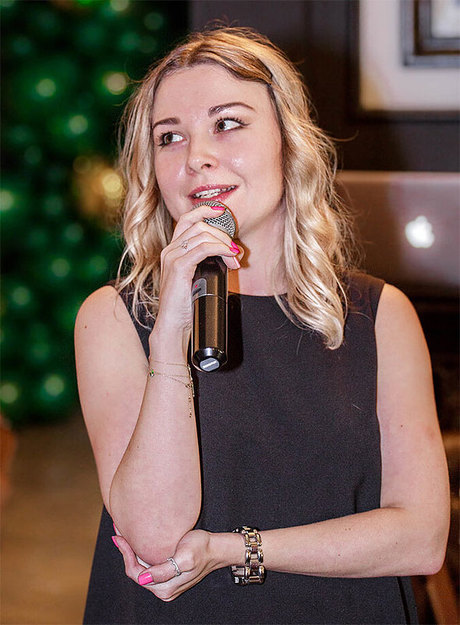 Cosmopolitan Fashion Department Director Elena was invited as a special guest to the Moscow Blogger Show held in late November. More than 100 fashion and beauty bloggers, media representatives, and fashion writers attended the party that was devoted to the year's fashion trends.
Elena Dudina offered the welcoming remarks and explained how Cosmopolitan organizes its work with bloggers. She also spoke about the latest fashion trends, having just flown in the previous day from a fashion show in Milan.