Olga Vetrova to Speak at Woman Who Matters Forum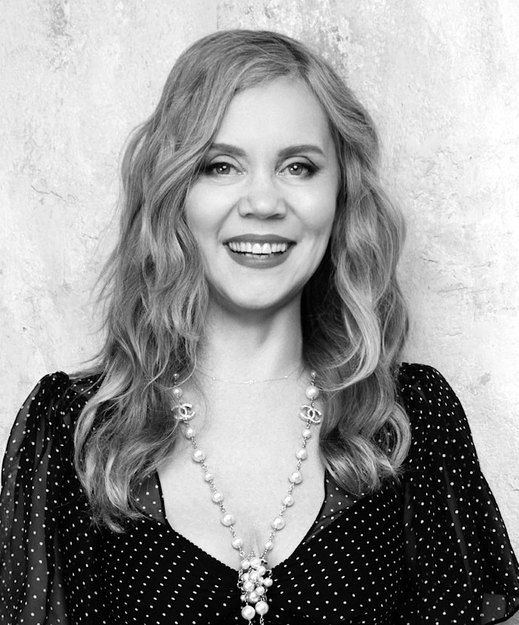 Harper's Bazaar and Grazia Managing Director Olga Vetrova will take part in the Woman Who Matters forum to be held in Moscow's House of Unions on November 15-16.
Ms. Vetrova will serve as a speaker in the "Women in the fashion industry" panel discussion. Her fellow panel speakers will include Oxana Bondarenko (Li-Lu), Alla Verber (Mercury), Aizel Trudel (Aizel), Yurate Gurauskaite (In Style), Viktoria Bukharkina (Glamour), Natalia Shkuleva (Elle) and Ekaterina Pavelko (the School of Design of the Higher School of Economics). Natalia Luchaninova of Kommersant will moderate the panel.
The Woman Who Matters forum and awards feature a timely and compelling program created by women for women, focusing attention on women's contributions in a range of fields.