Sergey Minaev to Talk about Esquire at Red Apple Festival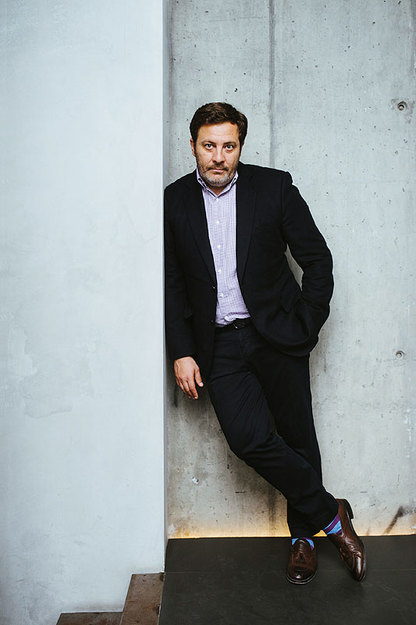 Esquire Editor-in-Chief Sergey Minaev will be one of the main speakers at the Red Apple international festival of advertising to be held on November 15-16 at the Digital Business Space venue.

Sergey Minaev's presentation, titled "Esquire: expanding the boundaries of the brand" will take place on November 16 in the festival's main hall that seats approximately 700 people.

In the modern world, the main task of media is to capture the consumer's attention. Building the brand has become more important than media platforms and genres because the brand is at the center of all communications and provides the greatest opportunities for monetization. In his talk, Sergey Minaev will explain how the Esquire media brand managed to become a lifestyle standard-bearer and which exclusive products Esquire has created in trying to satisfy the demands of its audience and business partners. Mr. Minaev will also share the difficulties and surprises he has encountered during his two years as the chief editor of the leading men's media in both Russia and the world.

This year marks the 28th Red Apple festival of advertising. The Independent Media publishing house will serve as media partner. Find more information about the event at the site festival.ru.