Independent Media Supports Red Apple Advertising Festival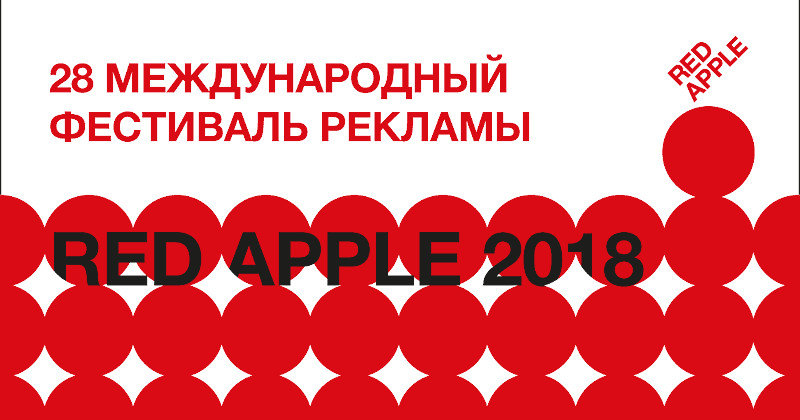 The Independent Media (IM) publishing house will take part in the Red Apple international advertising festival to be held on November 15-16 at the Digital Business Space. Independent Media will serve as the media partner to the event: Red Apple showcases the most creative advertising solutions, and it is just those types of ads — bold, memorable, and attention-grabbing — that the largest media platforms most want.
As part of the partnership, Esquire Editor-in-Chief Sergei Minaev will serve as one of the main speakers at the festival.
This will be the 28th Red Apple event – the most prestigious advertisement festival in Russia. It is a major industry forum that brings together leading marketing and advertising professionals from different countries. The festival includes a packed program of informative presentations and contests.
More information is available on the site festival.ru.