Harper's Bazaar Invited Business Partners to Breakfast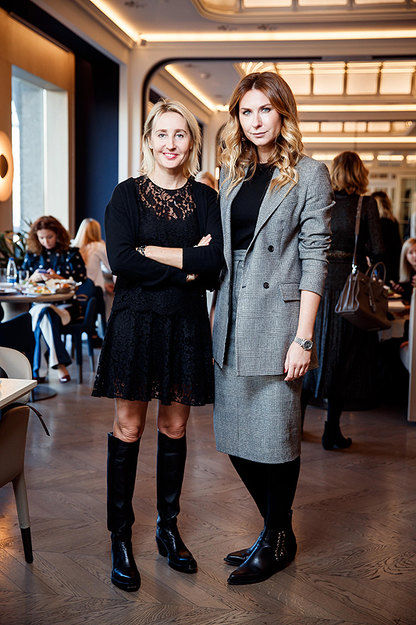 Harper's Bazaar started off Tuesday morning with breakfast in the company of its business partners. More than 200 industry professionals gathered at the new Yura restaurant located in the Standard Hotel to learn about the publication's latest achievements and its plans for 2019.
Harper's Bazaar Editor-in-Chief Daria Veledeeva welcomed the magazine's largest advertisers and representatives of leading advertising agencies. She also introduced the magazine's editorial team and the new director of the Fashion section, Ekaterina Tabakova.
Next, publisher Olga Vetrova shared the magazine's ratings: the brand continues to expand the audiences of both its print version and digital projects.