Harper's Bazaar Provided Support for FinFair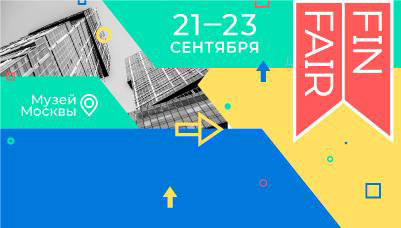 Harper's Bazaar magazine served as the media partner to FinFair 2018, held at the Museum of Moscow on September 21-23.

The FinFair is an educational event organized by the Moscow Stock Exchange. The fair is aimed at the most active citizens of the metropolis – those who already know how to earn money and want to make that money work for them, as well as those who are only learning to plan their finances wisely.

The fair included more than 100 lectures, workshops, and open discussions. The list of speakers included representatives from the world of finance as well as such celebrities as actors Ingeborga Dapkunaite and Chulpan Khamatova, journalists Mikhail Zygar and Nikolai Uskov, and others.