Travel Beautifully with Grazia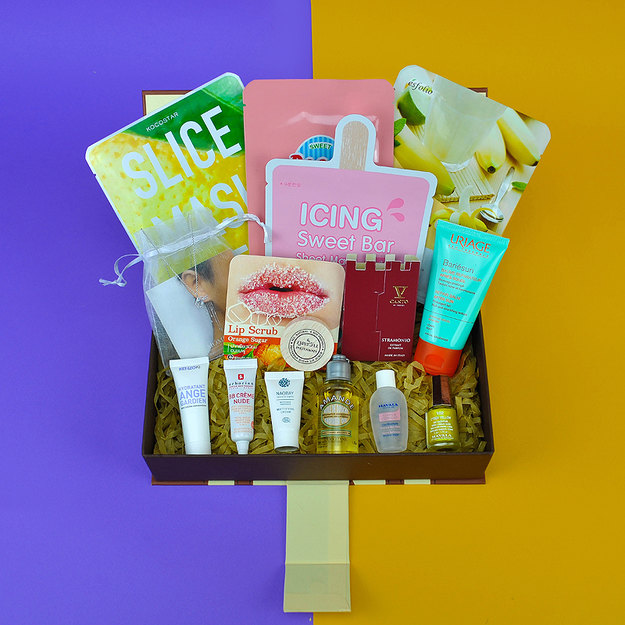 Grazia magazine put together a summer beauty box that will help its readers remain irresistible during any trip – without overloading their suitcase with cosmetics.
The Summer Grazia Box comes in the form of a small suitcase containing all of the necessary beauty products: shower oil, Eau Du Parfum, moisturizing cream, BB cream, nail polish, facemasks, and more – 13 cosmetics items in all.
A teardrop crystal necklace – specially selected by Grazia editors – serves as a nice addition to the high-class cosmetics.
Readers can view the contents of the beauty box and order them on the Oh My Box website.