Robb Report Salon at Panerai Boutique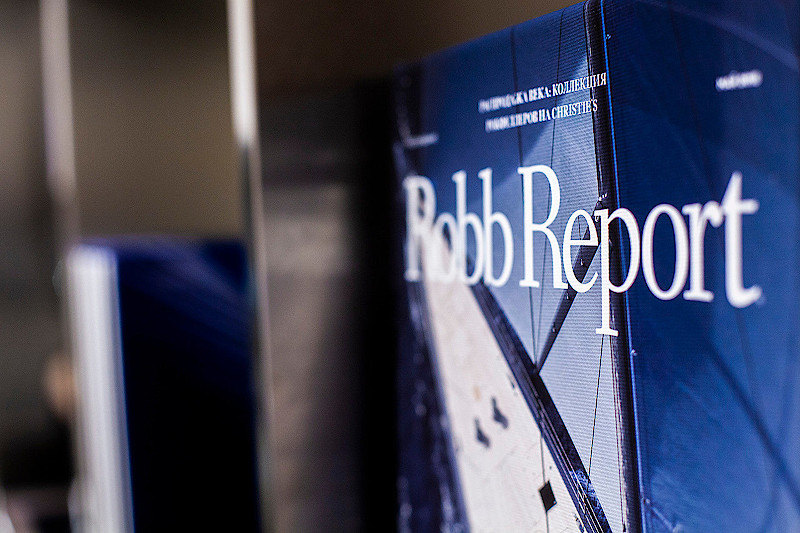 Robb Report Russia magazine and the Officine Panerai brand of Florentine sport watches brought together friends and business partners for a private Mediterranean-style cocktail party. The event was held on July 25 at the Panerai boutique on Petrovka Street in Moscow.
Robb Report Russia Editor-in-Chief Yury Khnychkin welcomed the guests, then gave the floor to boutique owner Yulia Ignatova, who spoke about the latest news and products from Panerai. Longtime Panerai fan and watch collector Roman Belov then addressed the audience.
The evening ended with a jazz performance by the Brill Brothers ensemble.