Robb Report & Crocus Club Hold Second Meeting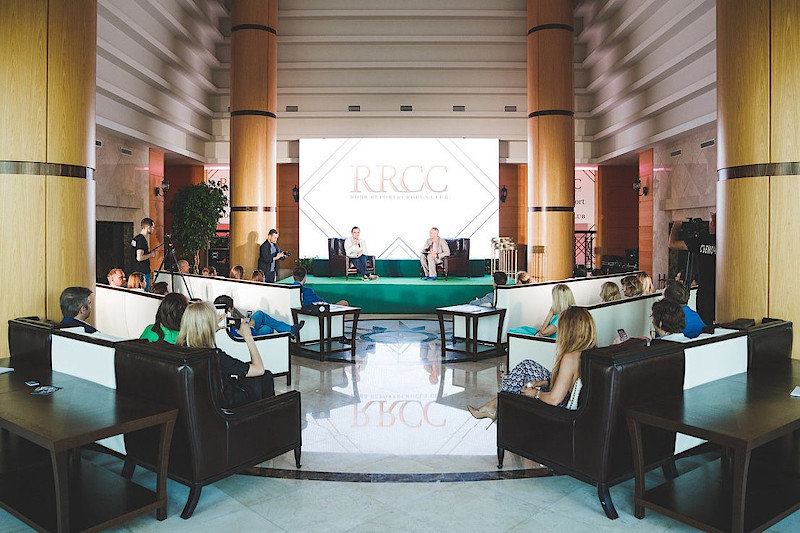 Robb Report Russia magazine and the Crocus Group held their second meeting of the RRCC. The event brought together guests and business partners at the Agalarov Estate in Moscow on June 28.

Qiwi CEO, investor, businessman, and tech visionary Sergei Solonin attended as a special guest. Alexei Sitnikov, consultant to senior government officials and top corporate managers, psychotherapist and renowned columnist spoke with Mr. Solonin about business, career, and family.

By tradition, the evening kicked off with a miniature golf tournament, and later ended with everyone watching an online broadcast of the World Cup match between England and Belgium.

The RRCC is a joint project between Robb Report Russia magazine and the Crocus Group company. Its mission is to bring together business professionals to share experiences and enjoy pleasant conversation.