Cosmopolitan Took Part in Running Hearts Marathon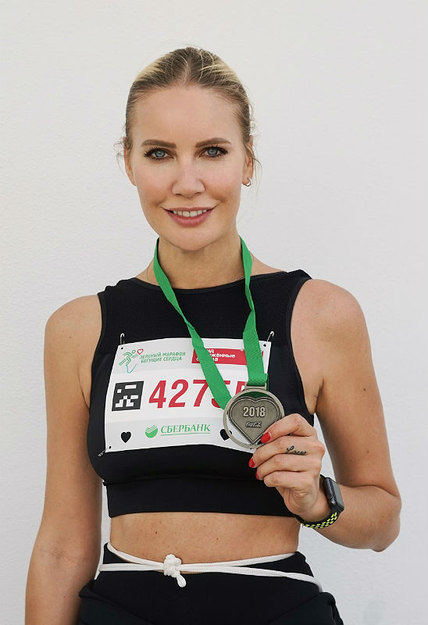 The Cosmopolitan magazine team took part in the Running Hearts charity marathon in Moscow on May 27.

One member of the team was TV personality Elena Letuchaya. She even managed to post to the Cosmo Instagram account during the run and share interesting highlights with subscribers.

Zasport, the official outfitter of the Russian national Olympic team, provided everything necessary for the marathon.

The run helped raise a total of 40.5 million rubles (approximately $650,000) for young children with developmental disabilities and their family members.