Harper's Bazaar Conducts Advertising Campaign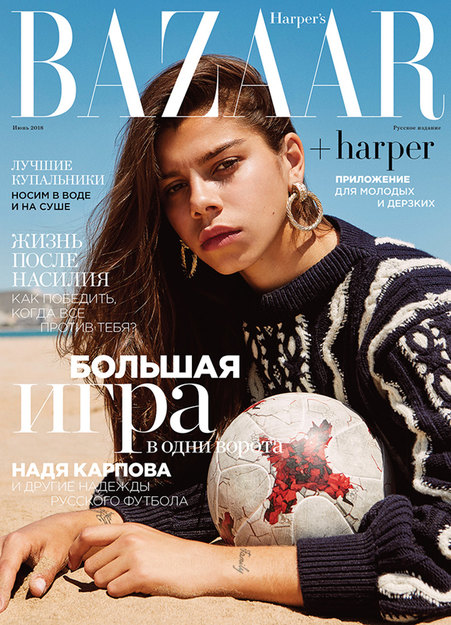 Harper's Bazaar magazine is conducting an advertising campaign from May 21 through June 5 in support of the June issue.

As many as 320 television commercials promoting the issue will air during the campaign, along with 270 radio ads. Print ads will appear in both monthly and weekly periodicals, and banners and announcements will be placed on informational and lifestyle sites as well as social networks. Hyper- and supermarkets will also host priority displays of the magazine.

The ads are expected to reach more than 12 million people.

The June issue - containing a "Harper" insert aimed at the young and daring - went on sale May 22.