Ekaterina Velikina Appointed Editor-in-Chief of Independent Media's Cluster of Women's Sites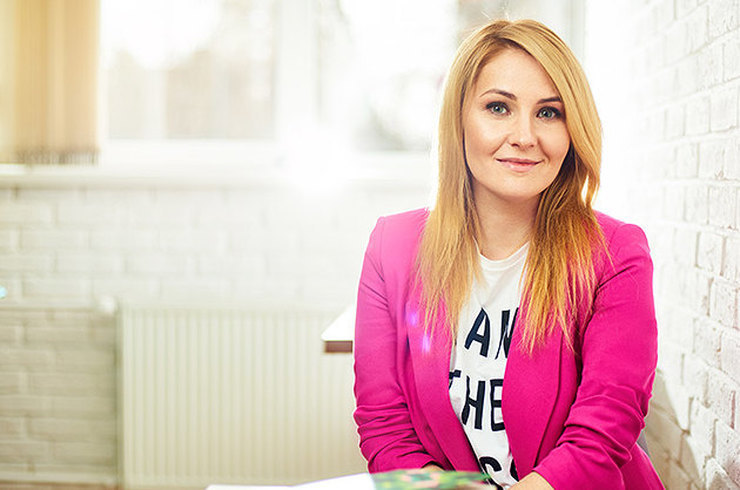 Effective April, Cosmo.ru and Graziamagazine.ru chief editor Ekaterina Velikina will serve as Editor-in-Chief of Independent Media's cluster of women's sites.

In her new position, Ms. Velikina will be responsible for creating high-quality content for the sites and for expanding the audience of the various projects. She will also contribute to the creation of new editorial and commercial products and the promotion of the sites on social media.

Independent Media General Director Maria Komarova:
"The Cosmo.ru site readership showed excellent growth in 2017. This is largely due to Ms. Velikina's talent for creating content that readers demand and for establishing sound editorial policy. Now she can apply that rich experience and deep understanding of the market to other IM women's sites. It is no exaggeration to say that Ms. Velikina is one of the strongest professionals in the national media market, and this is the perfect time for her to move to a qualitatively new level. I wish her success, inspiration, and creative energy in her new undertaking!"

Ekaterina Velikina, a book author and popular blogger, began working with IM in 2009 as the Editor-in-Chief of Mamas & Papas magazine. She became the chief editor of the Cosmo.ru site in 2015 and has headed the Graziamagazine.ru site since 2017.