Domashny Ochag Talk Show Airs New Episode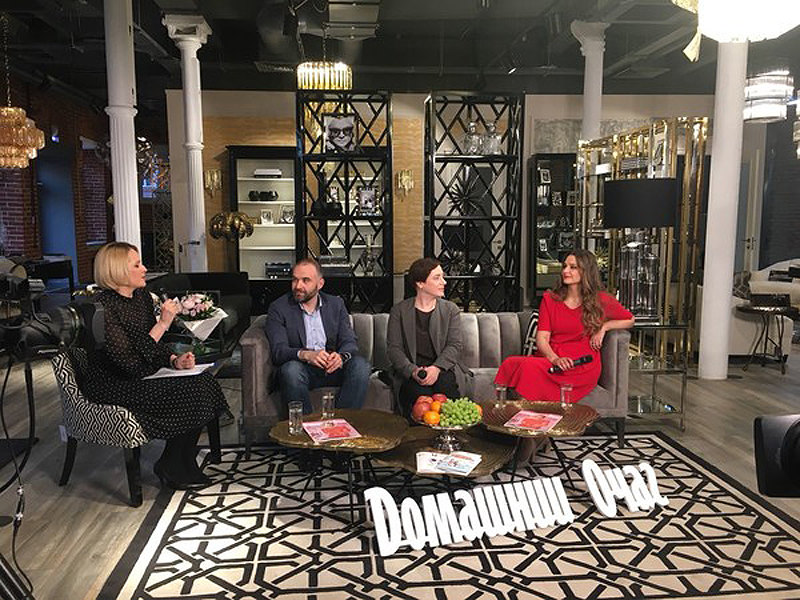 Domashny Ochag magazine broadcast the latest episode of its Heroine of Our Time talk show on the Odnoklassniki (Classmates.com) social network on April 13. The publication's Editor-in-Chief, Natalia Rodikova, discussed children and money with TV personality Tutta Larsen, actress Glafira Tarkhanova and special guest expert Anton Safonov, VISA Russia Senior Director for Business Development.
As many as 73% of Russian parents do not involve their children in planning the family budget, and only 33% regularly discuss issues related to money, economics, and finance with them. How to help children overcome their fear of discussing financial matters with their parents? How to teach children to spend wisely, make lists of their purchases, keep a budget, and think freely about how to make more money?
The discussion generated significant interest: more than 1 million tuned in to watch the live broadcast.