Grazia Releases New Issue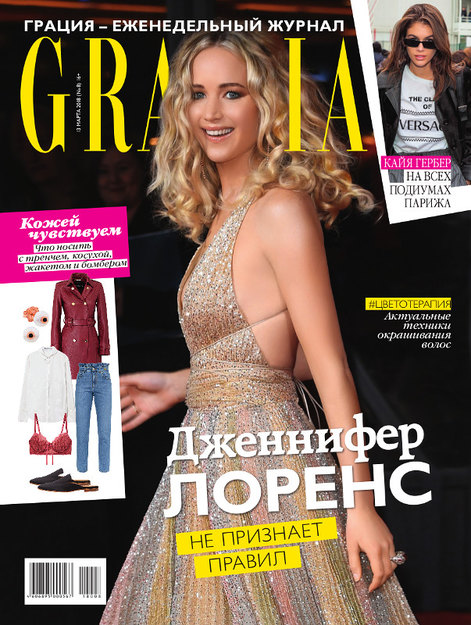 The newest issue of Grazia features the highlights of the recent Fashion Week in Paris, a story about the Miss Imperfect, actress Jennifer Lawrence, and tips for choosing the 10 hottest items of the week.

Also:
actor Jude Law on serious romance;
beauty industry news of the week;
an interview with stylist Alina Kovaleva, actor Scott Eastwood, and actress Natalia Bardo;
what to read, watch, and listen to in order to be in the thick of cultural events.

The issue is already on sale.