Robb Report Russia in March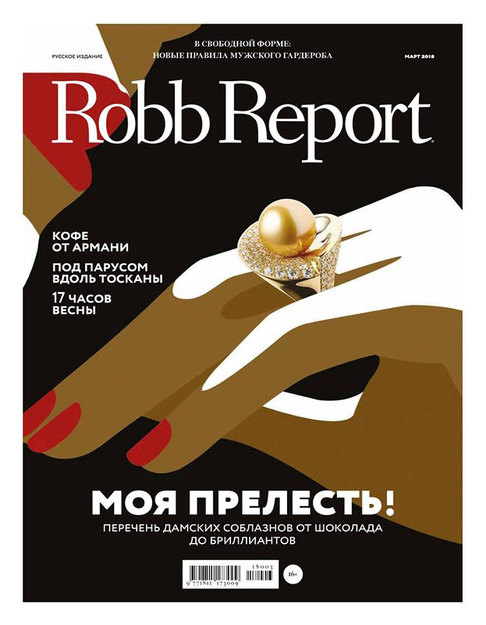 The March issue of Robb Report Russia includes material on eco-technology and the demand for vintage looks in fashion; looks at creations by jewelry designers from the past; lists restaurants and cafés that are connected in some way with fashion brands; and presents jewelry-quality watches for women and the best floral fragrances.

Also in this issue:
Sailing along the Tuscany shore;
New watches from the upcoming Baselworld exhibition;
New men's fashion trends for the spring-summer season;
Conquests and passions as reflected in the history of chocolate.

The issue is already on sale.