Grazia Magazine to Include Children's Supplement With New Issue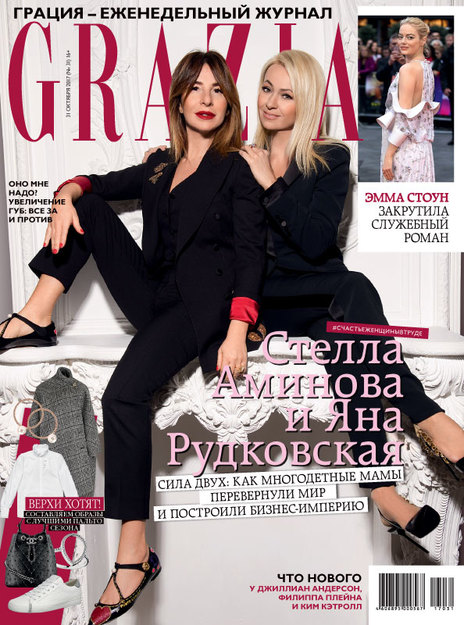 A special issue of Grazia magazine containing the Grazia Kids supplement was released on October 31.
This is only the second time the magazine has published the supplement. Inside, readers will find clothing ideas for their darling little boys and girls, as well as where to find them.
The cover features two successful women with large families – businesswoman Stella Aminova and producer Yana Rudkovskaya. Both women spoke to Grazia about fashion, business, and raising children, and how to combine their passions and achieve success.