New Episode of Domashny Ochag Talk Show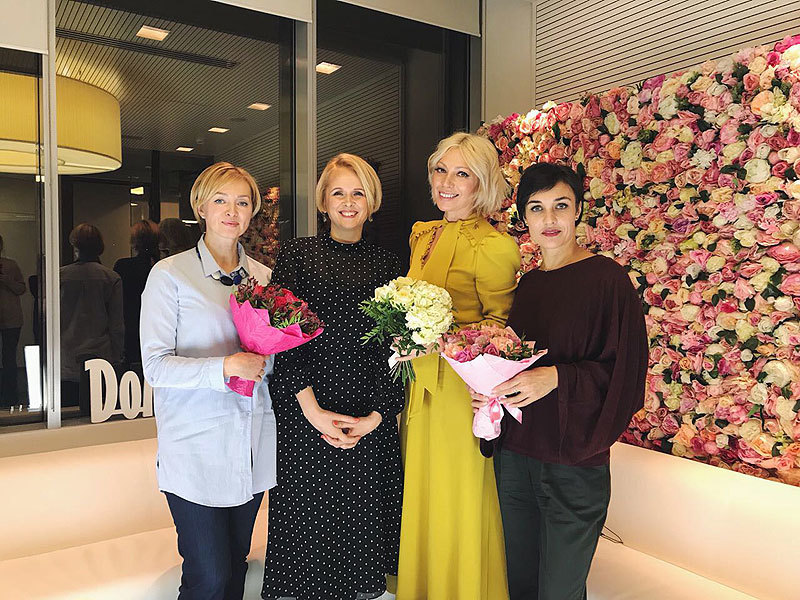 Domashny Ochag magazine hosted another episode of its talk show "Heroine of Our Time" on the Odnoklassniki (Classmates.com) social network.
In the program, Domashny Ochag editor-in-chief Natalia Rodikova, TV presenter Avrora, journalist Lika Dlugach, and psychologist Olga Novikova discussed how to raise children to think of others, and not only about themselves. The guests also talked about why parents need to set aside time for themselves.
More than 640,000 people watched the episode.
The talk show "Heroine of Our Time" is a joint project of Domashny Ochag magazine and the Odnoklassniki social network. The project supports the annual "Heroine of Our Time" contest. Any woman can take part in that competition by posting an inspiring personal experience to goodhouse.ru/awards.