Robb Report Salon Holds Concert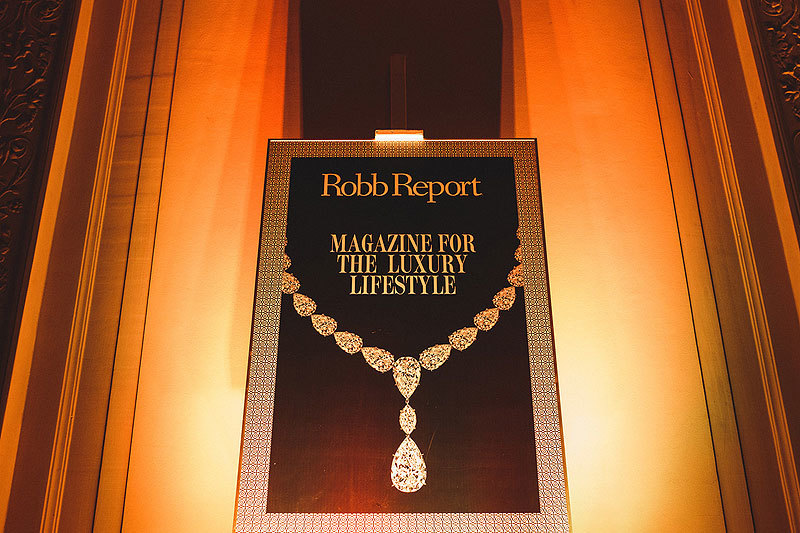 The Robb Report Salon held its inaugural Musical Evening at a private club on October 25.
As part of the event, Robb Report Russia presented the young but already popular pianist Alexander Sinchuk – considered one of the best performers of Sergei Rachmaninoff's works – to its subscribers and friends.
The music of Liszt, Chopin, Schumann, Scriabin and, of course, Rachmaninoff filled the halls of the Smirnov House – a stately mansion built by architect Fyodor Schechtel. The nobility held receptions here in the late 19th century, with Rachmaninoff playing the piano and his contemporary, Feodor Chaliapin, singing.
Guests of the event enjoyed a special lounge area where they could relax and sample various drinks.