Harper's Bazaar in November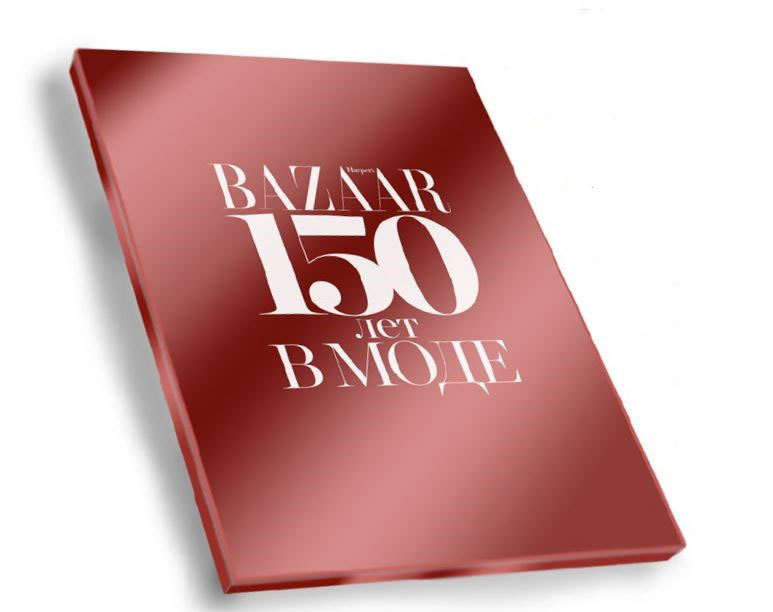 Harper's Bazaar is celebrating a major anniversary in 2017: 150 years since the appearance of the world's first fashion magazine. To mark the event, the Russian edition will release a special November issue that includes a collector's volume on the history of the magazine.
In this issue:
Fall in New York: The most fashionable items this season in the Big Apple.
Let Them Talk: Television host Andrei Malakhov on life without "The First."
Ahoy, Schiffer! Harper's Bazaar celebrates its anniversary in the pleasant company of Claudia Schiffer, one of the century's most successful models.
Reaction Time: Red, plaid, and trim lines in the Ralph Lauren collection.
Lyrical Characters: Actress Yulia Snigir in ultra-feminine looks by Erdem x H&M.
Desert Queen: Totem drawings, mystical symbols, and desert landscapes in the Dior cruise collection.
The Power of Words: Modern poetesses and actresses gather to read their favorite verses.
Dynasty Revisited: Sable, mink, striking turtlenecks, snazzy makeup, and oversized jewelry.
The Inner Japan: Nicolas Ghesquiere pens an ode to the Land of the Rising Sun.
Bazaar is…: Anniversary congratulations from designers, who explain what the magazine means to them.
Diary: A guide to cultural events in November.
Flash! The hottest parties according to Harper's Bazaar.
In the collector's volume on the history of Harper's Bazaar, readers will find:
1867-1933: From Bazar to Bazaar – Charles Dickens as a contributor; the first it-girls; and Russian names in the magazine.
1934-1958: Snow and her team – Alexei Brodovich; Diana Vreeland; and more.
1959-1983: Sign of the times – psychedelic moods and social change in the 1960s; and the flaming feminism and hilarious hedonism of the 70s.
1984-2000: If the stars light up – Madonna, Naomi, Kate and other cover girls that need no introduction.
2001-2017: The 21st century begins – New faces, bold photo shoots, unexpected collaborations, and the mastering of digital space.
The issue went on sale October 24.