Independent Media to Participate in Discussion of Luxury Industry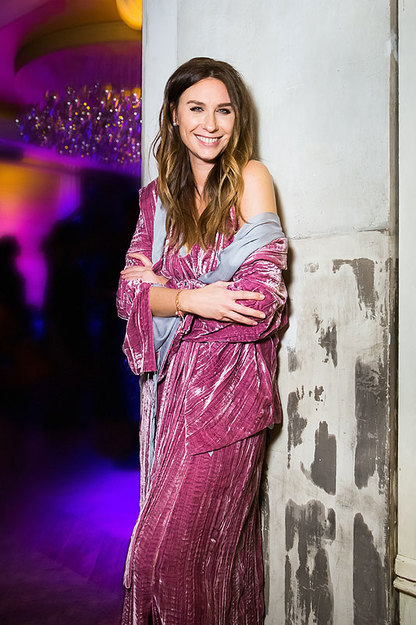 Harper's Bazaar editor-in-chief Daria Valedeeva and publishing house Condé Nast Russia president Anita Gigovskaya will moderate the panel discussion "Luxury: Market Overview, Tools, Prospects" on October 31 at the National Advertising Forum.
The fashion and luxury industry is adapting to global changes that are having a huge impact on retail, marketing, and consumer behavior. Uncertainty, increased competition, and revolutionary shifts in consumer behavior are forcing companies in the luxury sector to change their approaches to business, product, marketing, and to their own relationships with customers.
The panelists discussing these topics include LVMH Russia and CIS president Alexander Chetverikov, Havas Media account manager Lilia Nurutdinova, McKinsey senior partner Alexander Sukharevsky and more.