New Episode of Domashny Ochag Talk Show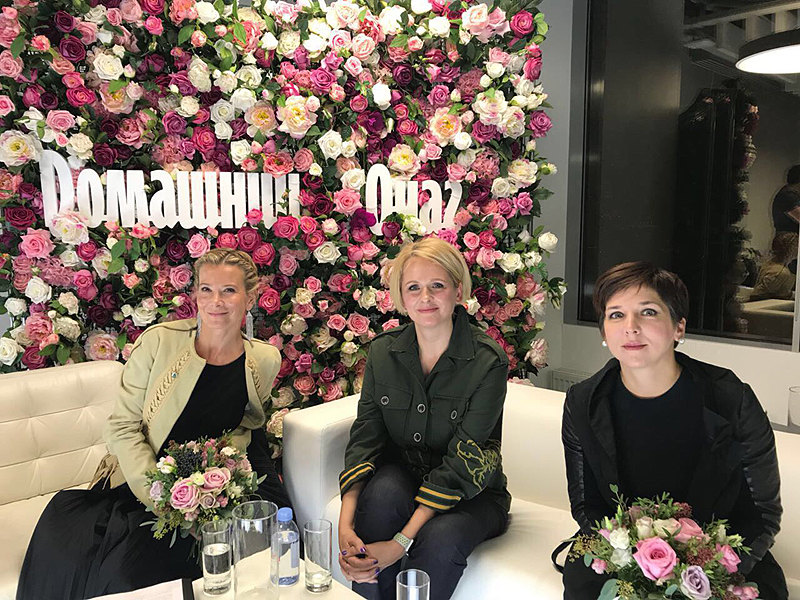 On September 29, Domashny Ochag magazine held another discussion session on the "Heroine of Our Time" talk show, broadcast on social network Odnoklassniki. This episode focused on the topic: "Can an adopted child can become like any other member of the family?"
Domashny Ochag editor-in-chief Natalia Rodikova discussed the subject on the air with actress, TV host, and October issue cover girl Yulia Vysotskaya, and documentary filmmaker on the subject and adoptive mother Katerina Gordeeva.
How are Ms. Vysotskaya and Ms. Gordeeva connected to this topic? Who can become an adoptive parent? What difficulties do adoptive families encounter? Should an adopted child be treated like any other member of the family? Should adoptions be kept secret? Celebrity guests discussed these questions and more, and answered questions from the audience during the show.
The program garnered more than 780,000 views.