Robb Report Russia at Moscow Golf Club Anniversary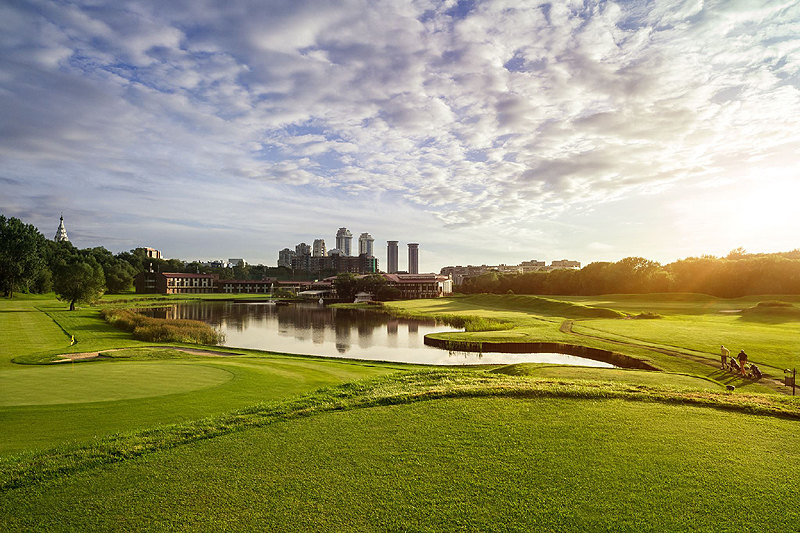 Robb Report Russia magazine took part in the 30th-anniversary celebration of the Moscow Golf Club on September 23.
The celebration included a golf tournament and a press conference featuring club president Vadim Kafarov, Olympic horseracing champion and honorary Golf Association of Russia president Svetlana Zhurova, and Sberbank Private Banking director Yevgenia Tyurikova. Russian Olympic Committee president Alexander Zhukov also answered questions from journalists.
After the tournament, Moscow Golf Club members and their guests enjoyed a gala dinner, a performance by the Moral Code group and a festive fireworks display.
Robb Report Russia magazine representatives presented prizes to the tournament winners and copies of the magazine's September issue to all participants.