Robb Report Parlour at Cosmoscow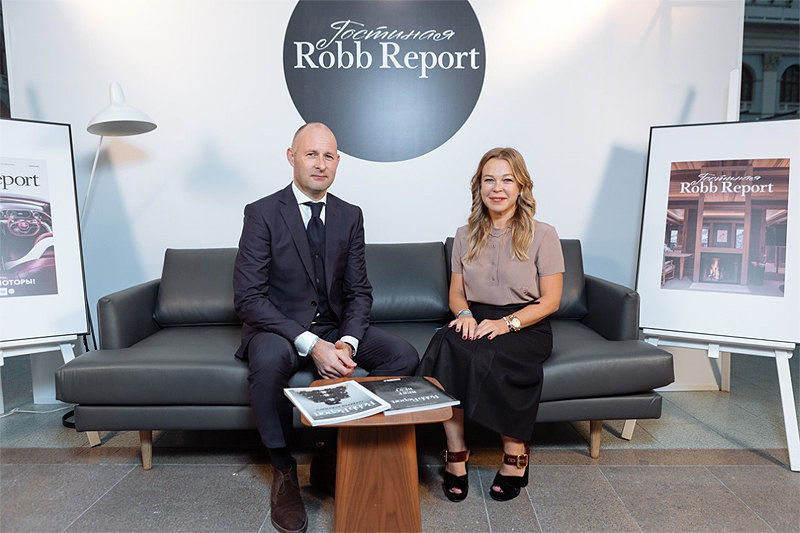 Robb Report Russia magazine conducted a series of blitz interviews at the Cosmoscow contemporary art fair held in Gostiny Dvor, Moscow.
The interviews were held in the Robb Report Parlour during the fair's private showing on September 7. Cosmoscow founder Margarita Pushkina spoke with art market representative Sofia Trotsenko (Vinzavod) and Mariana Gogova (Artwin Gallery), TV host Ivan Urgant, Bentley Russia head Marco van Alten and other guests and participants of the fair.
The interviews are available for viewing on the Robb Report Russia magazine website.