Cosmopolitan and Levi's Hold Joint Weekend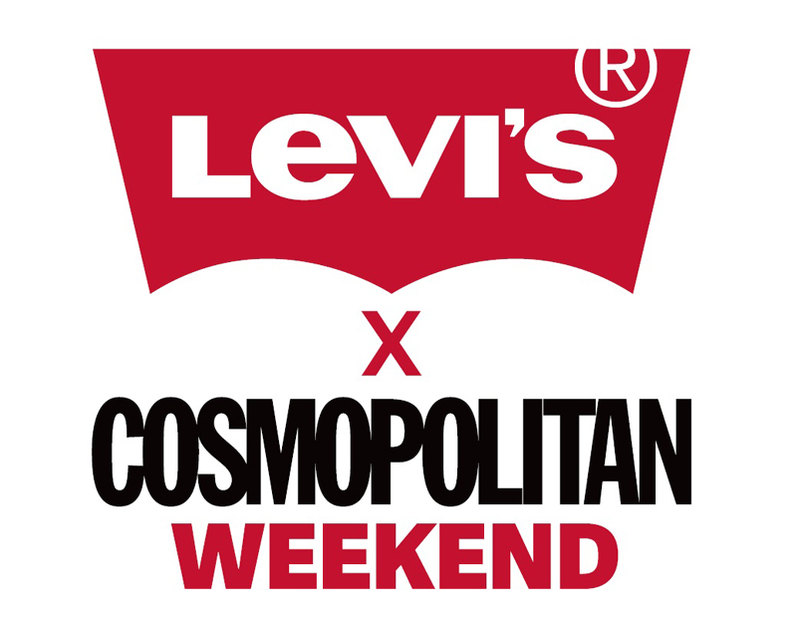 Cosmopolitan magazine and Levi's invite the public to visit the Levi's Tailor Shop pop-up space on Krymsky Val on the weekend of September 16-17.
Cosmopolitan editor-in-chief Polina Sokhranova and stylist Alexander Rogov will take part in the event by speaking about custom-made clothing and answer questions from the audience. Cosmopolitan beauty editor Olga Khardina will reveal the secrets of every makeup option, from casual to black tie.
Guests will enjoy a full program at the pop-up shop, including hair styling and makeup, flash tattoos, instant souvenir photos, refreshments, a screening of the TV series "Sex in the City," and a drawing for legendary Levi's jackets.