Domashny Ochag on Dozhd TV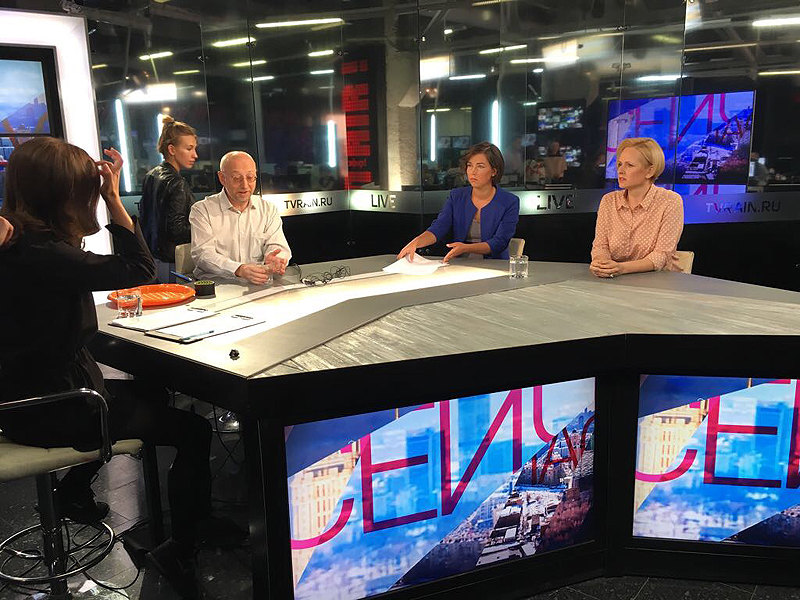 Domashny Ochag magazine editor-in-chief Natalia Rodikova made a guest appearance on Survival School, a special Dozhd TV program.
In the show, studio guests discussed issues that concerned parents of schoolchildren: What do you do if your child is getting bad grades? How can you help your child do homework without getting upset? Does the carrot and stick method work for education? What should you do if your kids spend too much time with gadgets? And how should you choose a school and prepare for the Uniform State Exams? Famous psychologists answered these and other questions live, and Ms. Rodikova told the audience about her experiences with home education.
The program is available at the Dozhd TV website.