Robb Report Russia Hosts Dinner Party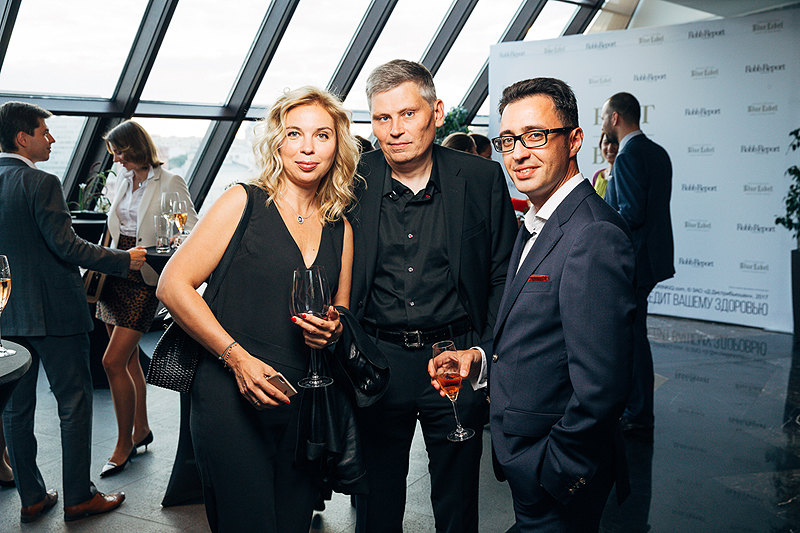 Robb Report Russia magazine brought together its readers, business partners, and friends for a dinner at the St. Regis Hotel in Moscow. The event coincided with the release of the special Best of the Best issue. The six-course dinner underscored the theme of the gathering.
The Best of the Best issue is the flagship publication of Robb Report Russia. Every year, the magazine's experts select the very finest from each segment of the luxury industry.
Robb Report Russia editor-in-chief Yury Khnychkin thanked the assembled guests for their loyalty to the magazine and publisher Tatiana Malysheva spoke about the publication's plans. A performance by the Anton Zaletaeva jazz quartet closed out the evening.