Esquire Summer Party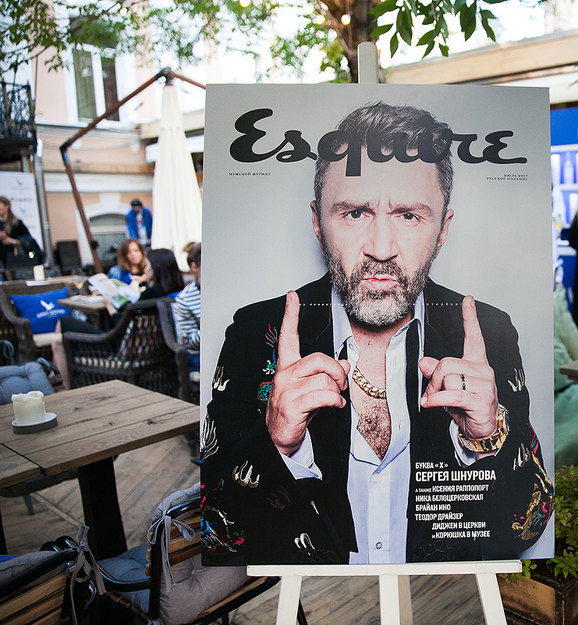 The Esquire Summer Party took place on June 27 at the DIDI restaurant. Esquire editor-in-chief Sergei Minaev welcomed guests and told them about the new July issue, devoted entirely to St. Petersburg.
The magazine's friends, business partners, and other guests gathered on the restaurant's summer veranda to music from DJ Leonid Lipelis and drinks created by DIDI restaurant chef Izo Dzandzava.
The evening concluded with joint performance by The Voice contestant Shura Kuznetsova and St. Petersburg poet Marina Katsuba.
Celebrities including Alexander Tsypkin, Artyom Korolev, Pavel Tabakov, and many others, attended the event.