Robb Report Russia Providing Media Support to Moscow Golf Clubs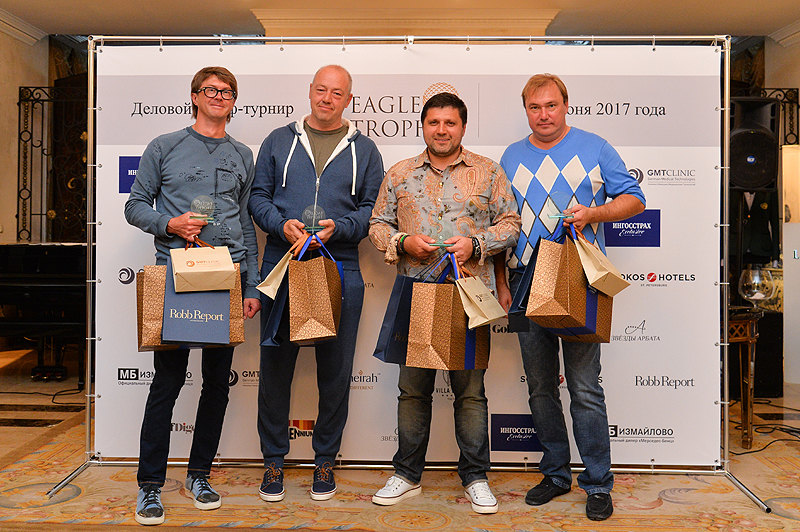 Robb Report Russia magazine is once again serving as a media partner of the best golf clubs in the Moscow area. For the 2017 season, the publication is providing support for tournaments held by Pestovo Club and Tseleevo Golf & Polo Club.
Robb Report Russia took part in season openers at Moscow City Golf Club on May 20 and Tseleevo Golf & Polo Club on May 27.
The magazine also supports amateur tournaments held at the clubs. For example, it served as media partner to the tournament for members of the business community organized by Eagle Communications, held at Pestovo Club on June 16.
As a partner, Robb Report Russia distributes copies of the magazine to club members, contributes to gift packages for players, publishes its logo on the press wall and invitations, and presents prizes to tournament top finishers and to winners in categories it sponsors.