Popular Mechanics Holds Photo Exhibition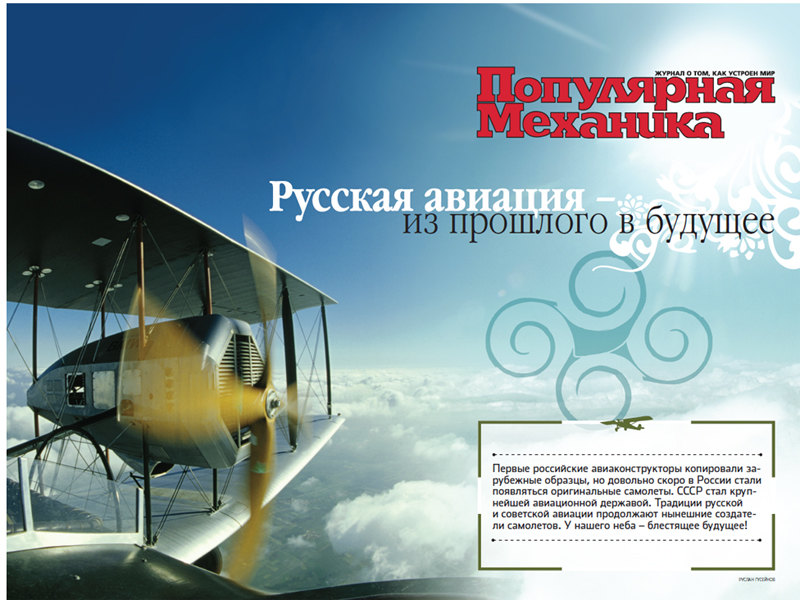 Popular Mechanics magazine has announced the opening of the photo exhibition "Russian Aviation – from the Past to the Future," on display at two parks in Moscow.
The exhibition tells the story of the Russian aircraft industry from the first prototypes that copied Western models to today's ultra high-tech creations. The exhibition displays the best aircraft photographs from the magazine's pages over the past 15 years.
The exhibition is on display around the clock at the Kuzminki and Sadovniki parks in Moscow. Admission is free.