Esquire Supports Sound Up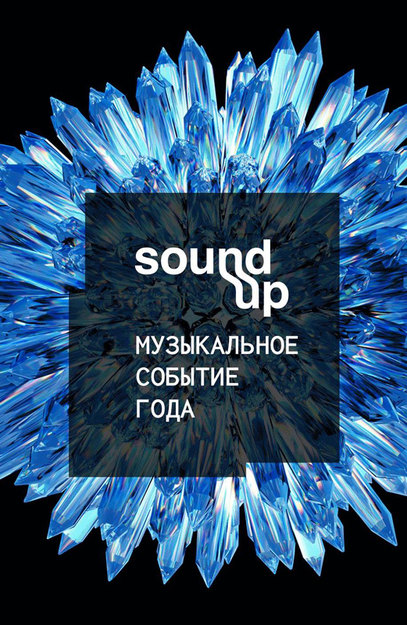 Esquire magazine is the official media partner of the Sound Up music festival.
Sound Up is a series of unique concerts for people interested in new sounds and ideas. In 2017, Sound Up is inviting listeners on a journey through genres – from daring composers of contemporary classical music to experimental projects, including purely electronic works and indie-pop pieces with unique vocals.
As media partner, the magazine's logo appears on all promotional and print materials, at the concerts, and on the festival's official website.
The schedule of concerts and events is available on the festival website: soundup.world/events.