Harper's Bazaar Art Supports Photography Exhibition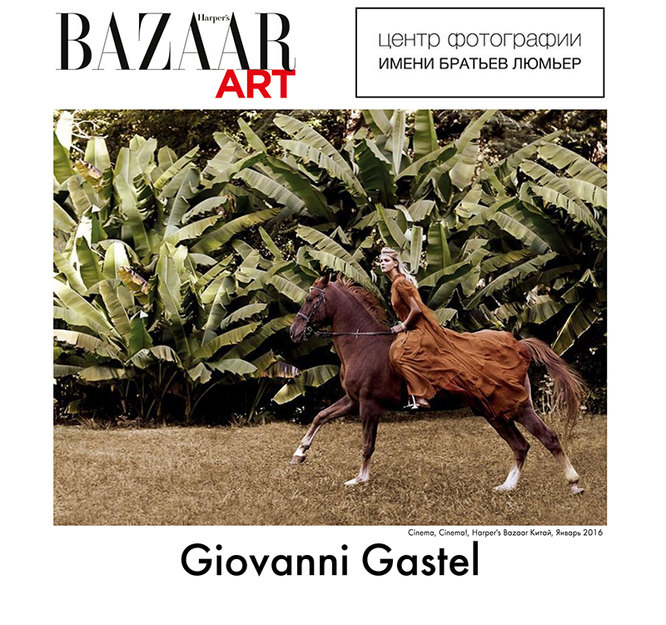 Harper's Bazaar Art magazine is serving as the media partner to the exhibition "Giovanni Gastel's Canons of Beauty" that opened on March 16 in the Lumiere Brothers Center of Photography in Moscow.
Italian photographer Giovanni Gastel acknowledges the illusory and ephemeral nature of fashion photography, using everything from Renaissance art to pop art in producing his images. Gastel makes light of established canons and challenges the viewer to consider different ways of perceiving beauty and how it should be represented in images. Gastel has worked with Harper's Bazaar since 2015.
As the media partner, the Harper's Bazaar Art logo is positioned prominently on all print and advertising products for the exhibition, and on the Lumiere Center website.
The exhibition runs from March 16 through May 9.