Cosmopolitan on Dozhd TV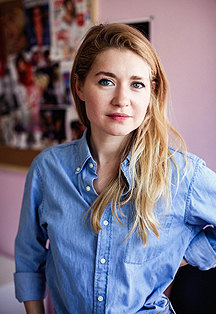 Cosmopolitan magazine editor-in-chief Polina Sokhranova made a guest appearance on the #VechernyayaHillary talk show.
Ms. Sokhranova served as the co-host of the program, during which she shared her opinions on feminism.
The program is available at the Dozhd TV website (original broadcast date – March 8).