Cosmopolitan Hosts Beauty Party for Ladies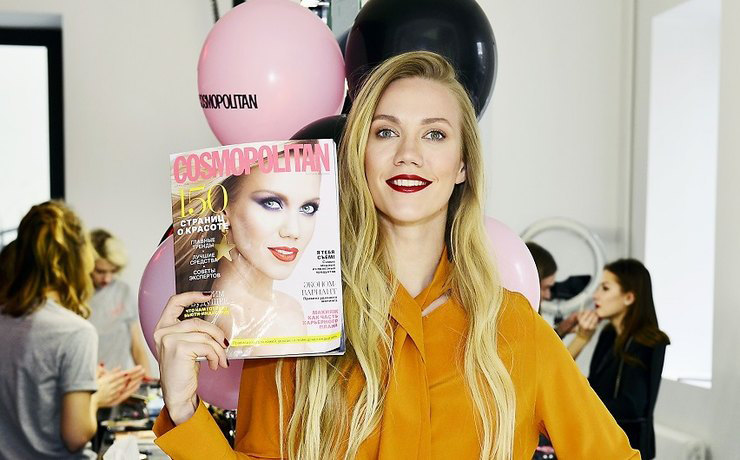 Cosmopolitan magazine organized a beauty party to promote the release of its reversible March issue that features an expanded beauty section.
The event took place at the Krygina Studio and brought together numerous beauty industry representatives, including makeup artist and blogger Elena Krygina, who appears on the cover of the magazine. Guests had the opportunity to enjoy the talents of the makeup, hairstyling, and manicure professionals present.
Terrine Catering provided refreshments and Mon Bon gave out complimentary sweets, while the be_create company set the festive mood and chi_chi_chi flowers adorned the premises with creative floral arrangements.