Robb Report Russia at Wings of Business Awards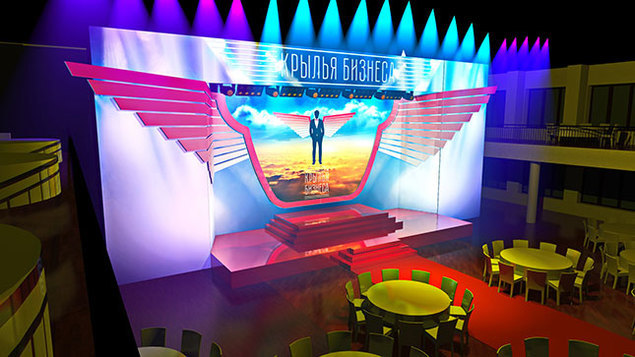 Robb Report Russia magazine will take part in the Wings of Business awards ceremony that honors achievements in the field of business aviation. The event will take place on February 17 in the Congress Hall of the Moscow Golf Club.
Almost 60 companies that represent every sector of business aviation are competing in 13 categories for the prestigious industry awards. Wings of Business winners are chosen in a two-stage voting process: on the wingsaward.ru website and by members of the Russian United Business Aviation Association (RUBAA).
Robb Report Russia will present special gifts to the winners of the Living Legend category and congratulate all the nominees for the prestigious award.