Cosmopolitan Recommends Victoria Beckham's Book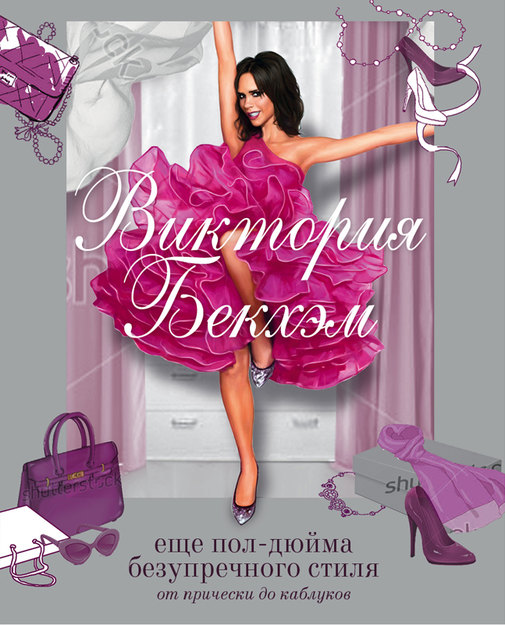 Cosmopolitan magazine is supporting the release of the Russian edition of the book "That Extra Half an Inch" by Victoria Beckham. In her new book, the style icon enthusiastically shares her secrets about dressing elegantly and fashionably.
Read excerpts from her fashion guide on the Cosmo.ru site in the Lifestyle column.