Harper's Bazaar Art Holds Ad Campaign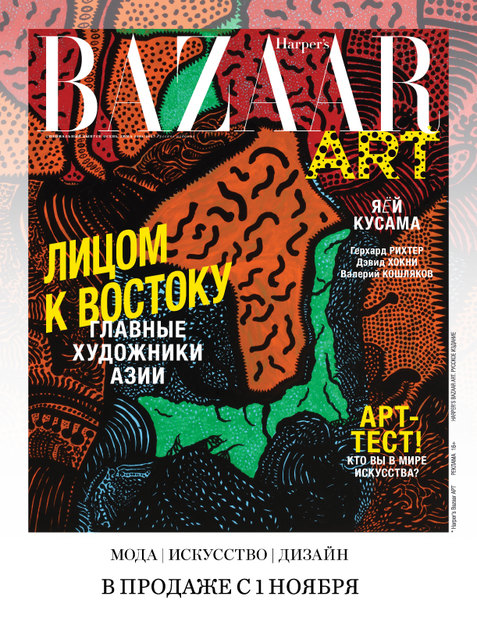 Harper's Bazaar Art is conducting an advertising campaign from November 1 to 15 in support of its new special issue.
Commercials will air on the World Fashion Chanel and Fashion TV, as well as the Monte Carlo, Best FM, Jazz FM and Romantika radio stations. Promotional spreads have also been placed in Esquire, Robb Report Russia, Cosmopolitan, Grazia and Interview magazines.
The ad campaign includes announcements and promotional banners on informational and lifestyle resources, at concerts, and at priority locations in stores and airports.
The special issue went on sale November 1.