New Chief Editor Takes the Helm at Esquire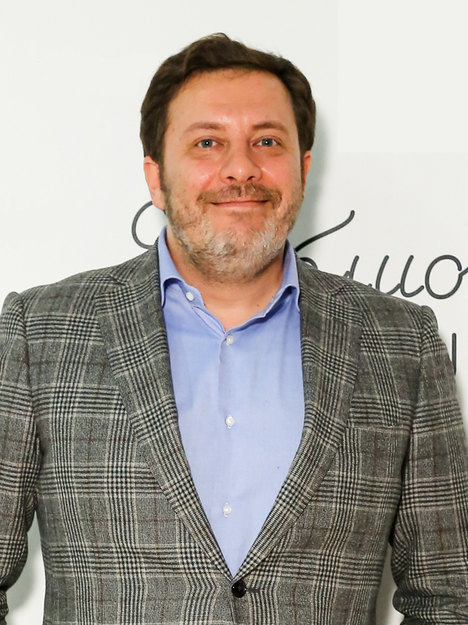 Sergei Minaev has been appointed Editor-in-Chief of Esquire magazine. He replaces Ksenia Sokolova, who has left the post to pursue her own projects.
"I am very happy to have the chance to work with a publication that is so highly esteemed around the world," Minaev said about his new appointment.
"I plan to develop it carefully, with respect for its past, but also with an eye to the future by enhancing the online version of the magazine and by expanding the list of themes and formats that today's men enjoy. There are a lot of talented editors, journalists, photographers, and designers who share my vision for the future of Esquire, and together we will develop ideas and produce content that will resonate with the preferences of our smart, stylish, and elegant audience," Minaev added.