Cosmopolitan Shopping in November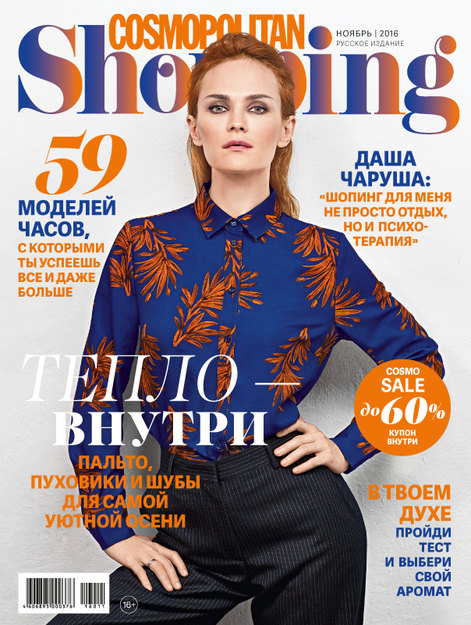 The main article in the November issue of Cosmopolitan magazine looks at 59 different watches that will help you achieve success and more. Readers will also find coats, down jackets and fur coats for a cozy fall, and a quiz to help them choose the perfect perfume. The cover features actress and singer Daria Charusha, who is giving men a run for their money when it comes to ambition.
Also in this issue:
How to wear velvet;
Get in Shape: a dress code for each stage of your career;
Time Machine: a return to the hip '70s and the wild '90s;
Hot Threesome: the main trends of November;
On a Budget: best buys for less than 8,000 rubles;
New Wave: how to make natural curls;
Girl of the Month – singer and actress Selena Gomez: her natural talent shows through in everything;
Man of the Month – which types of women does singer Artik prefer?
Real Girl: readers undergo complete makeovers;
The new Pandora collection;
The 10 best buys of November;
That's a Take: choose your own makeup remover.
The magazine went on sale on 25 October.