Cosmopolitan Invites to Movie "Zhenikh"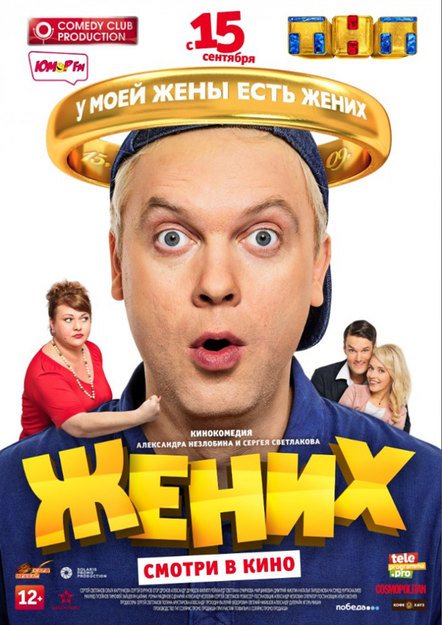 Cosmopolitan magazine is a media partner to the film "Zhenikh" (The Groom), a comedy starring Sergei Svetlakov.
The magazine will hold a private pre-premiere screening of the film for its business partners and will also hold a lottery for tickets to the movie's premiere. As a media partner, the Cosmopolitan logo will appear on all outdoor advertising for the film.
The film follows the story of Tolik (Sergei Svetlakov), the former husband of a Russian beauty, as he tries to win his ex's heart back before a German man, Helmut, beats him to it. The film opens in theaters on September 15.